Why Outsource IT Projects?
We provide top-notch and quality services.

We believe in timely deliveries for you to trust us with work.

Our teams outshine with creative brains!

We maintain transparency while making your brand and vision come to life!
Plan
We assess the current state of DevOps processes, IT infrastructure, and application capabilities. Our team designs a roadmap for revamping practices or processes, integrating stronger security mechanisms, to build a fully automated environment. We also identify roadblocks and suggest solutions to help with friction-free operations, and leverage secure coding practices.
Get Started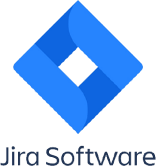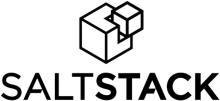 Code
Our expert team helps in automating infrastructure through robust Infrastructure as Code (IaC) practices along with the provision and configuration to build servers, testing, staging, and production environments to ensure continuity. You get to benefit from automatic provisioning, configuration, and control of all environments with absolutely no human error whatsoever.
Get Started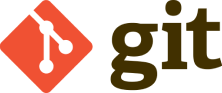 Build
We work and build on the same project trunk and integrate code into it as branches. Merge code changes into a single repository while executing automated builds and test runs every time a team member makes any changes to version control. We also obviate merge conflicts, identify and fix bugs early in the development process, and avoid duplicated efforts.
Get Started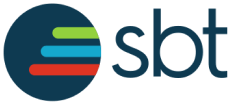 Test
We execute automated unit tests, regression testing, smoke testing, security testing, performance, and integration testing, black/white box testing, and validation of environment configurations to ensure that information is optimally passed among components within the system at the optimal level during staging by creating the most accurate replica of the production environment.
Get Started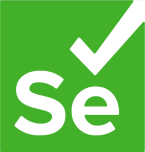 Release
Our DevOps approach orchestrates all DevOps tools, CI/CD processes, and practices you need to release software delivery. With us, you can automate infrastructure, streamline operations, as well as facilitate Infra/Dev/Ops/QA/Security communication. With our industry-leading DevOps engineers, you can build an action plan that automates cloud infrastructure, and accelerates software delivery.
Get Started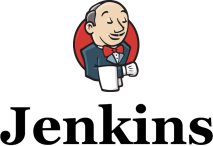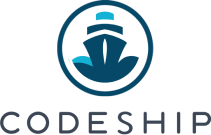 Deploy
Engineers schedule and deploy complex applications to the necessary infrastructure environments and run changes throughout the CI/CD pipeline and directly deploy builds to production environments without any delays. We also ensure that software is always release-ready with updated versions of the application, in the working state, automatically put into production.
Get Started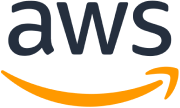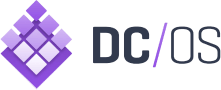 Operate
We automate IT operations tasks in the NoOps continuum for faster and frictionless software deployment and track and monitor SLAs with a focus on key metrics. Our DevOps engineers use industry-validated methodologies that enable high visibility into important metrics for gaining actionable insights to validate objectives set with all the metrics available
Get Started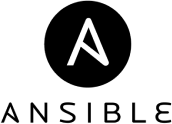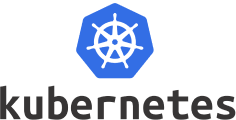 Monitor
We connect and monitor people, tools, bots, and processes within transparent workflows while enabling real-time development and tightening feedback loops. We aim to remove communication barriers between the operations and IT teams to reduce organizational friction and facilitate the hyper-collaboration of teams under DevOps by the power of online chat.
Get Started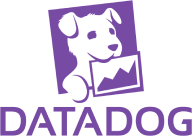 Get in Touch To
Discuss Your Idea
Our Client
Our clients praise us for quality services in digitizing their brand and vision, making them come back to us as our work speaks for itself!









OIP designed and built a responsive website for our law firm. I'm very happy with their service and professionalism of it's employees. They had the best customer service and gave quick responses.I would definitely use OIP in our future IT needs, specially for a professional marketing strategy.
Khalid Framarz Hamidi
Afghan American Legal Advisors

"I have had a great time working with the team. These folks make an effort to understand the scope of the project and go above and beyond to deliver in a timely manner."
Preet Bansal
Founder at Intrepid Marketing

I love working with OIP.They're the best! Great quality, great pricing & a great team! The relationship we've built is phenomenal. They've helped my agency scale and are always there for me and my businesses best interest. I cannot thank them enough. These guys are legit!
Edward Martinez
CEO Digitized Media LLC

"I have had a great time working with the team. These folks make an effort to understand the scope of the project and go above and beyond to deliver in a timely manner."
Preet Bansal
Founder at Intrepid Marketing
Our
Testimonial
Is it difficult to scroll through a website and sign up for affordable services and plans? Here's what our customers think and say about us!