Why Outsource IT Projects?
We provide top-notch and quality services.

We believe in timely deliveries for you to trust us with work.

Our teams outshine with creative brains!

We maintain transparency while making your brand and vision come to life!
Semantic
Web Services
Our experts provide best semantic web services, they create semantic extensions of web services and procedure-oriented extensions through frameworks and technologies which are needed to add semantic aspects to your web service descriptions. We develop conceptual models, algorithms, and engines that could support machines in semi-automatically or automatically discovering, selecting, composing, orchestrating, mediating, and executing services.
Get Started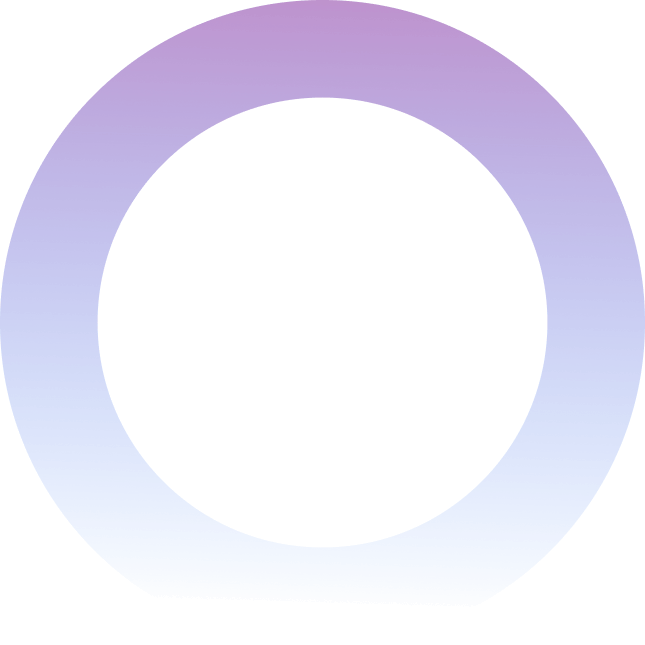 AI
Services
Our efficient team of researchers, developers, engineers, and tech consultants help your business innovate, grow, enrich customer insights, automate processes, and be more cost-efficient with artificial intelligence. Our designers create intelligent experiences based on how people think. Our AI services streamline business processes and enhance team agility and operational efficiency.
Get Started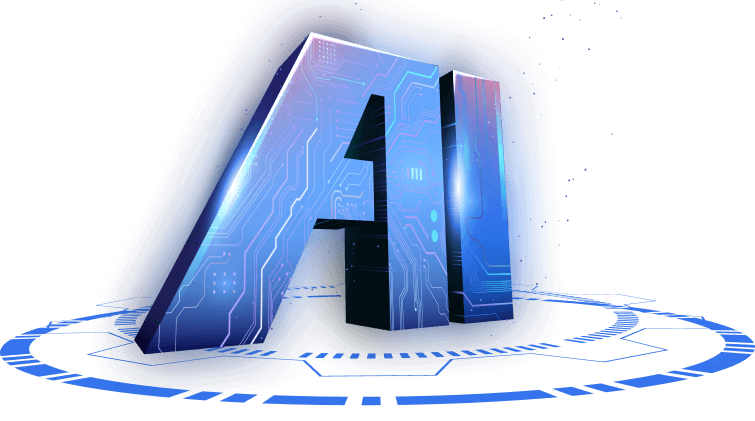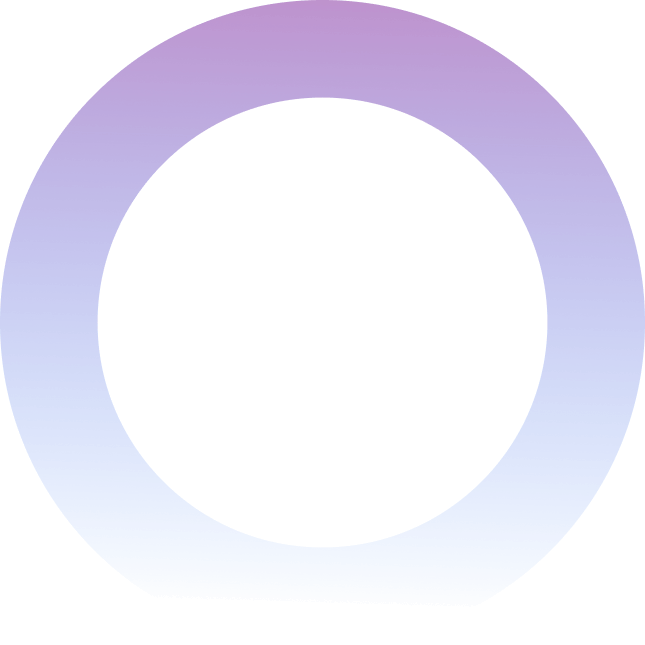 3d Virtual
Graphics
We provide quality 3D virtual graphics services at a reasonable price as we have experience creating 3D graphics for prints and digital output. We take up projects including both high polygonal and low polygonal works. We use a range of software tools for the creation of models and 3D renderings.
Get Started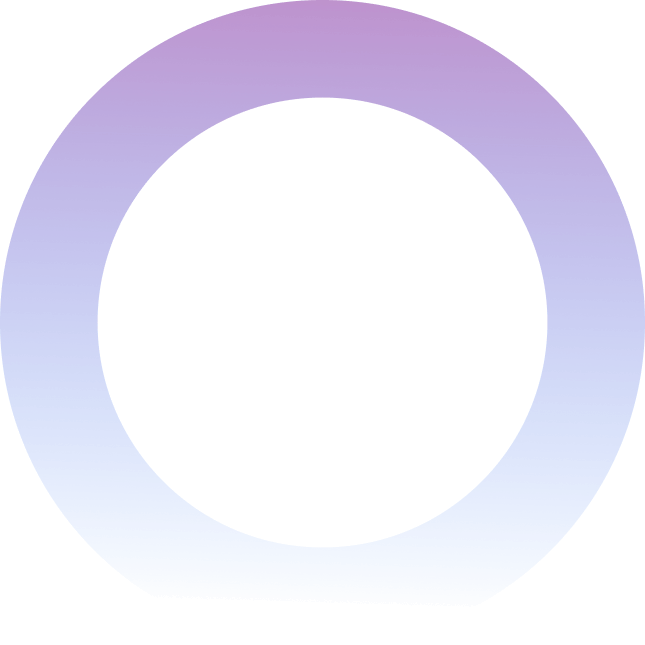 Connectivity
Web 3.0 is all about the user experience and connectivity. Thanks to semantic metadata, information is connected in a way that previously wasn't possible. As a result, the user experience evolves into an entirely new level of connectivity that leverages all available information
Get Started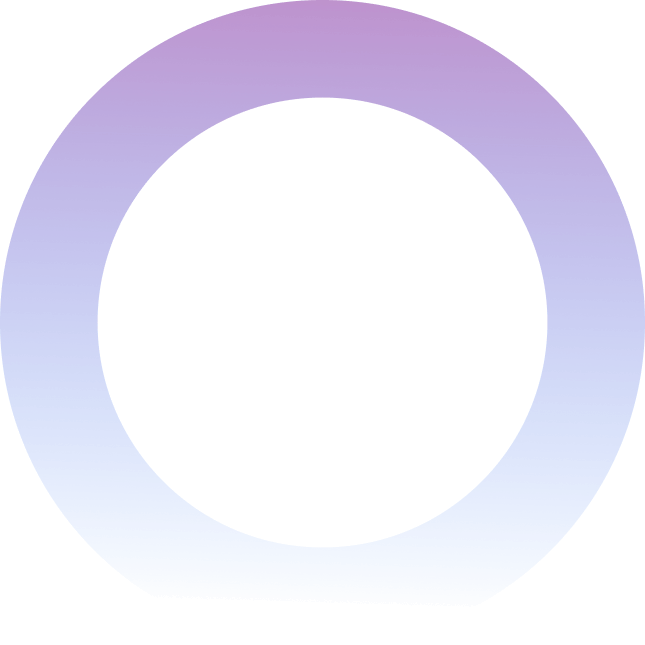 Ubiquity
VR is currently the prime focus of the real estate industry. It provides an immaculate experience for potential buyers to place themselves in the place they want to buy. Once there, they have the ability to tour your property from every angle and make on-the-fly changes to their visual selections.
Get Started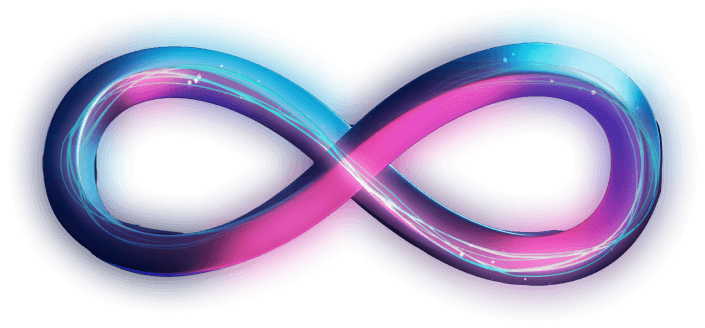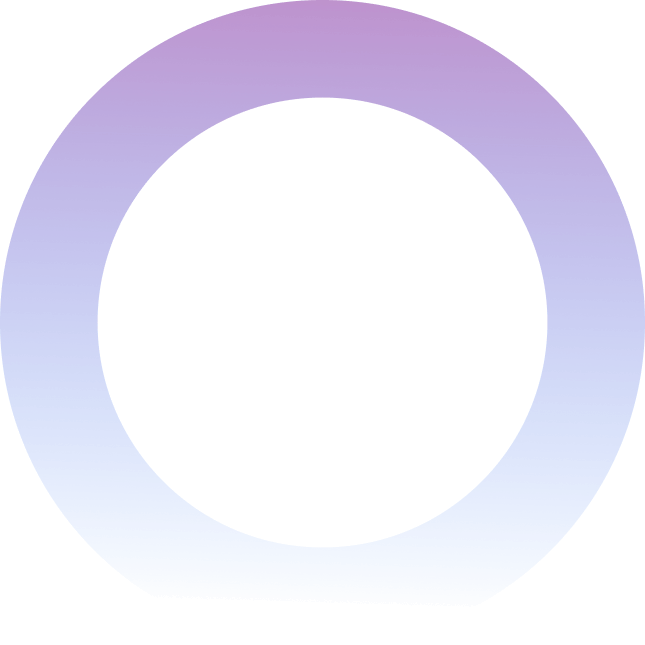 Blockchain Development Services
We help our respective companies set up Blockchain networks for their business or products and create secure decentralized databases to help store data, manage supply chains, handle transactions, or any other business-related needs that a professional Blockchain development services can solve without jeopardizing any of their company privacy eliminating the need for a middleman.
Get Started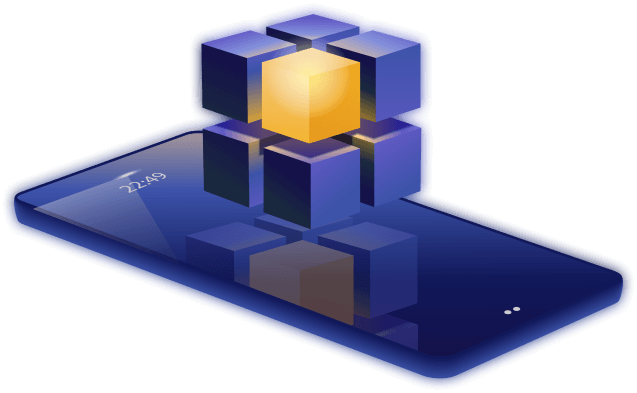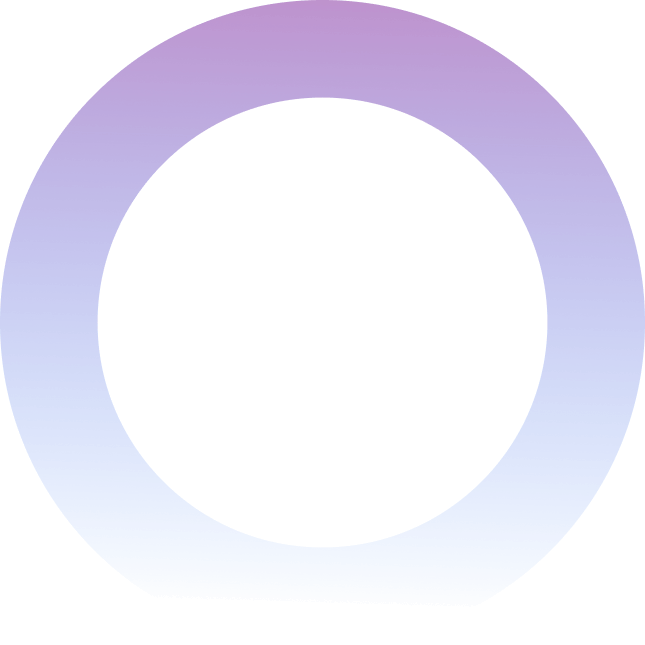 Decentralized
We provide encrypted peer-to-peer apps with no single point of failure and zero downtime. Decentralized applications combine a number of interrelated smart contracts, unit by business logic and front end. Our creative team builds complete decentralized application architecture,
Get Started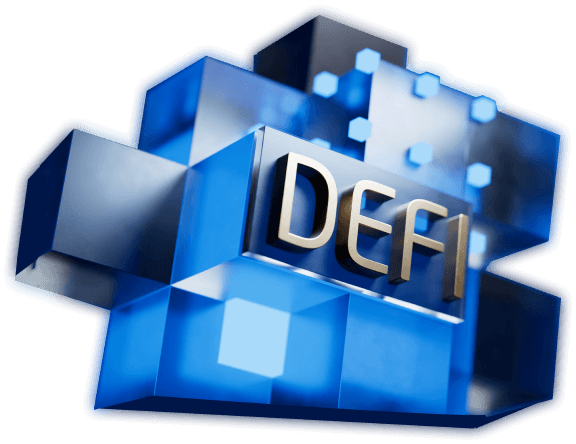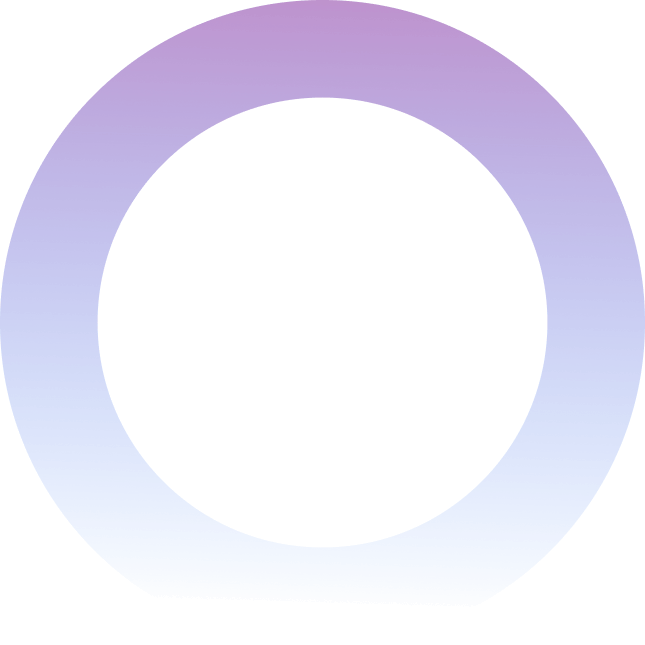 Edge
Computing
Our experts provide edge computing services, which is a distributed computing framework that brings enterprise applications closer to data sources such as Internet of Things (IoT) devices or local edge servers. This proximity to data at its source can deliver strong benefits; faster insights, improved responses, and better bandwidth availability.
Get Started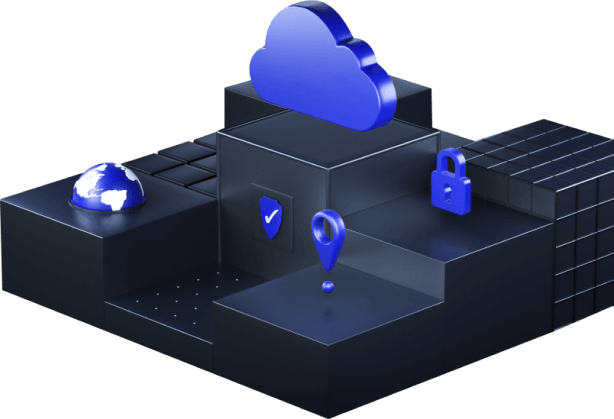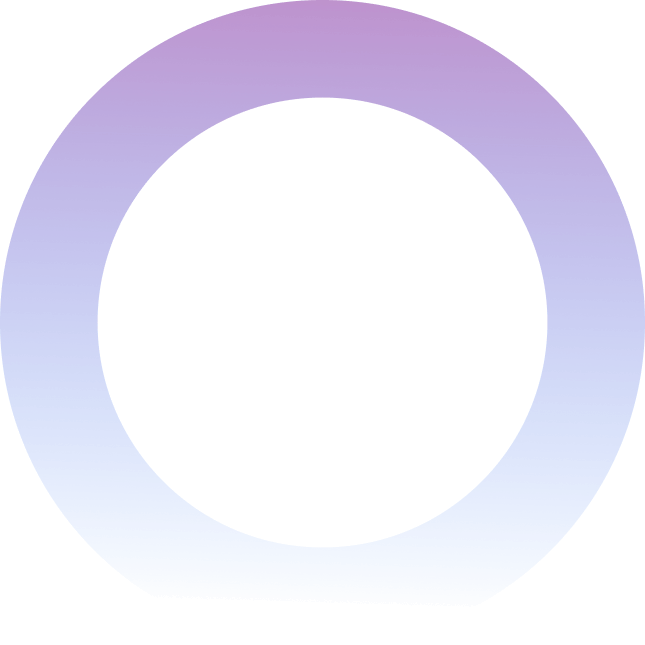 Get in Touch To
Discuss Your Idea
Our Client
Our clients praise us for quality services in digitizing their brand and vision, making them come back to us as our work speaks for itself!








OIP designed and built a responsive website for our law firm. I'm very happy with their service and professionalism of it's employees. They had the best customer service and gave quick responses.I would definitely use OIP in our future IT needs, specially for a professional marketing strategy.
Khalid Framarz Hamidi
Afghan American Legal Advisors

"I have had a great time working with the team. These folks make an effort to understand the scope of the project and go above and beyond to deliver in a timely manner."
Preet Bansal
Founder at Intrepid Marketing

I love working with OIP.They're the best! Great quality, great pricing & a great team! The relationship we've built is phenomenal. They've helped my agency scale and are always there for me and my businesses best interest. I cannot thank them enough. These guys are legit!
Edward Martinez
CEO Digitized Media LLC

"I have had a great time working with the team. These folks make an effort to understand the scope of the project and go above and beyond to deliver in a timely manner."
Preet Bansal
Founder at Intrepid Marketing
Our
Testimonial
Is it difficult to scroll through a website and sign up for affordable services and plans? Here's what our customers think and say about us!